How to care for face skin at home
Instruction
Clean your skin regularly and correctly. Every evening, remove makeup with special moisturizers - foam or milk to remove makeup. Also, unrefined sunflower oil is perfect for removing makeup.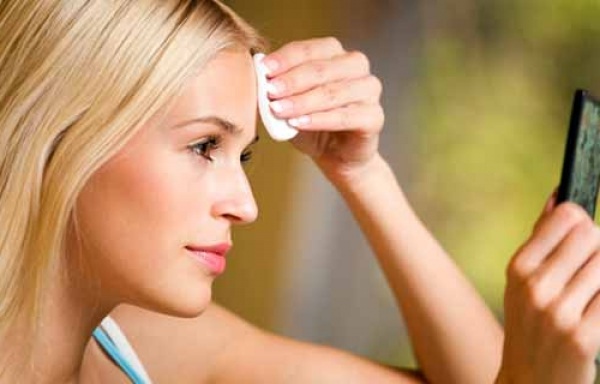 Twice a week, before going to bed, remove horny skin particles using special facial scrubs. At home, the scrub can be replaced by a mixture of ground coffee beans and yogurt. Another excellent tool for cleansing the face is liquid honey. Apply a thin layer of warmed honey to your face and massage it for 15 minutes until it thickens. Then rinse the honey with warm water using a cotton swab. This procedure perfectly removes dead cells and cleanses the pores.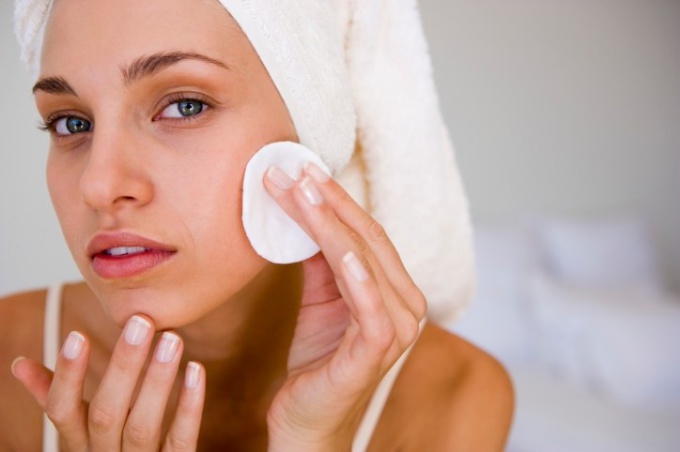 Every day, moisturize and nourish your face with creams suitable for your skin type and age. Apply the cream on the massage lines with light tapping movements.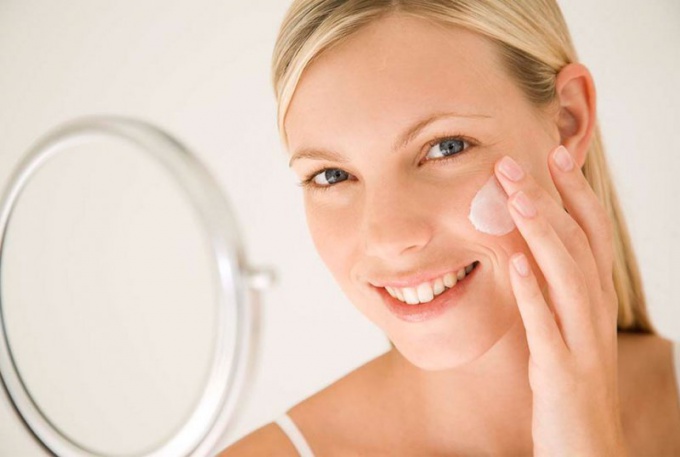 Every morning, wipe your face with an ice cube from a decoction of healing herbs. The ice cube will refresh and invigorate, as well as soothe the skin of the face. Due to the cooling of the skin of the face, blood rushes to it, the skin becomes more elastic, and dehydration of the skin is also prevented.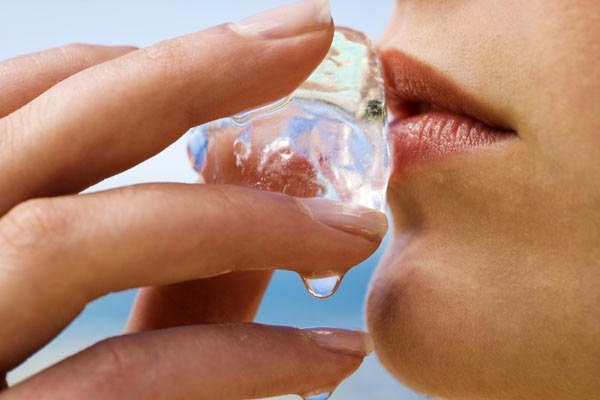 Related News
Easy tile grouting method
How to get enough sleep quickly
How to make a phone case with embroidery
Business meeting in a restaurant
The smoke generator
Horoscope for the week from 9 to 15 April
Paper model Buzz Lighter from mf Toy Story