How to make a Christmas tree out of felt
You will need
-Green felt (or any felt fabric)
- Cotton, cotton for filling
-Needle
-Thread in a contrasting color
-Scissors
Instruction
Cut a pyramid out of felt (or a star shape). The height of each side is from 5 to 10 centimeters.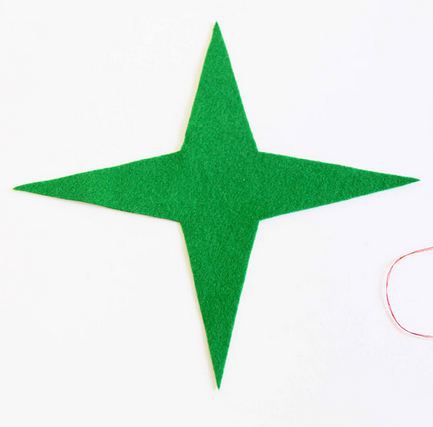 Carefully sew the three sides of your future tree. Before you sew the fourth, fill the Christmas tree with foam rubber or cotton wool.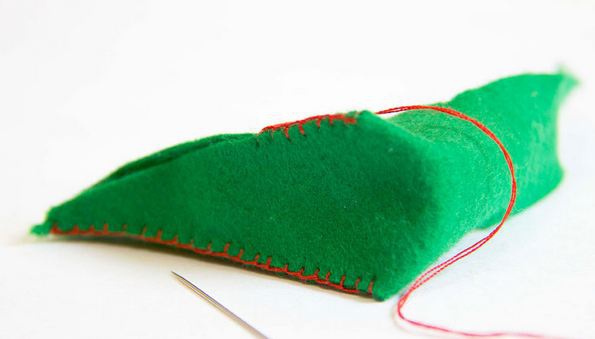 Secure your craft with top stitches on top of the tree.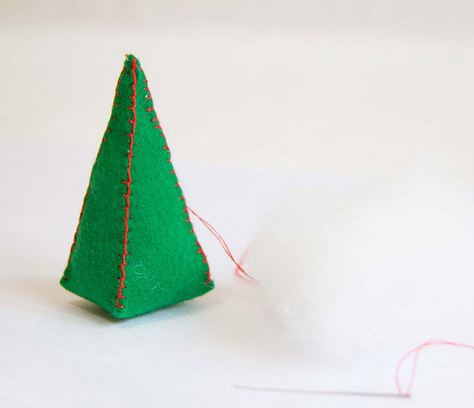 If you wish, you can sew the stars out of yellow felt. Cut out two identical patterns, fill them with cotton. Secure with stitches.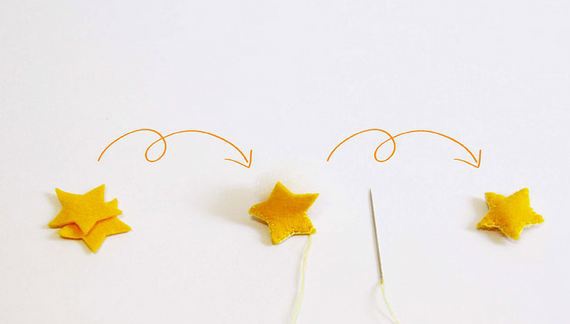 Sew or glue a star to your finished Christmas tree.
Related News
How to engage in resale in 2018
From 2 800 to 50 000 rubles: where to buy an autumn coat of a dream
Luxury dress in linen style
Fish whole fried in a frying pan
Paris Hilton called Lindsay Lohan a pathological liar
3 foil balls will help you if you do not have a double boiler