Day 2 Digital Organising Workshop Nasional Activity
How to Organise a Workshop on Digital Science
Steps
Planning the Workshop
Decide why you want to organise the workshop.

Even if it may appear clear in the beginning, usually people know what they want to do, but rarely reflect why they want to do it.

If you are not sure, start with these questions: What is the problem that you want to solve? Can you make a difference? If yes, for whom?
Do some research about the needs that exist in your community/group in terms of digital science education. Correlate with your skills or the skills of the teachers/facilitators who will deliver the workshop. Also think of the equipment that you have or which you may need to acquire.

Define your target-group.

The main mistake that is made here is to consider a very broad target-group like "young people" or "children". Instead, try to define a specific group, for example: "young people aged 12-14 from our local school who lack digital skills".

Think of the learning needs of your target-group. What do they want and/or need to learn? What are the challenges that they are facing?

Outline some clear SMART objectives.

After you know why you want to do it, it's very important to have some objectives in mind, so you can know if you achieved what you wanted or not (or how much). Objectives should be SMART: Specific, Measurable, Attainable, Realistic, Time-bound.

Example: "Increase the knowledge about Arduino for 10 teenagers aged 12-14 from the X school during a 2h workshop".

Find a suitable location for your workshop.

Make sure you have a location which offers adequate space, equipment and other amenities (WiFi, sufficient electric plugs, workstations etc.).

Ensure that the location in safe enough for the activities which you want to organise.
Some possible locations: a local makerspace center, local NGOs working on digital science, school labs, a nearby technical university.

Make a list with the materials and equipment which you may need.

Planning this correctly can make or break the entire workshop, especially those on digital science. Check all the materials and equipment you need, make sure everything is still working properly and if you need to buy anything, plan ahead accordingly.

Remember to keep the invoices and receipts, if the expenses will be covered by your organisation.

Create your team and assign the responsibilities clearly.

Try to identify a sufficient number of team members for the number of beneficiaries that you will have and then make a very efficient and clear task division. The lower the age of the participants, the higher the number of your team members should be.

Make sure that everybody knows what they have to do, how and until when.
You can use digital apps to make it easier to work more efficiently (task management apps, cloud collaboration etc.).

Draft the workshop agenda and finalise it within your team.Include all the activities which you plan to do, who is responsible for each and how much time you want to allocate for each activity.

Define the methods which you plan to use during the workshop for each activity on the agenda.

How is this workshop going to be different? What methods / equipment / robots / apps will you use to engage the participants?
Make sure that the methods are clearly understood by the entire team and that they are adequate for the needs of your target-group.
You can try using websites/guides or get inspiration from nonprofits which have created entire sets of methods and exercises which you can use.

Create a visibility plan and decide how you will recruit your participants.It can be a very simple plan, but it should be relevant for what you actually need. Where is your target-group spending most of its time? Where can you reach them easily? If you cannot reach directly, who can you contact to help you (eg. a teacher)?

Prepare a webpage / social media group announcement with a call for participants.

The call should mention: general workshop info (when, what, where), why should the participants apply (what's in it for them?), who is it for (as detailed as needed), how they can apply.
Create a simple sign up form. You can use something like Google Forms or any other service to manage the registrations for the workshop.

Send confirmation emails to your participants.

Remind them one day before about the event.

When you make the selection of your participants, send an email informing them that they have been selected. Always ask for their confirmation.
One day before the event send them a reminder so you give them the opportunity to tell you if they cannot arrive anymore.
Expect that 10-20% of those who signed up will not show up, this is normal.
During the Workshop
Prepare before the participants arrive.

Make sure that the room is ready for the workshop, the equipment works, and the WiFi is ok (if it's needed).

Basically, ask yourself the following question: What is absolutely required for our workshop to function properly? Prioritise that above everything else and make sure that you won't have a nasty surprise when you want to start. (Imagine how many people who are going to have a presentation find the projector broken or not installed when the presentation should start)

Assign someone responsible to greet / welcome the participants.

This person should offer them the promotional kit (if any) and make sure that, if needed, the participants list is filled.

If you need to have a participants list, put that at the beginning of the activity. Participants may leave early and you risk even forgetting to do it.
Welcoming the participants should be a proactive activity, and you can even think of something they can do while waiting for the workshop to begin so they won't get bored.

Focus on activities which help your attendees build digital science interest.

You might encourage them to discover how computers work, what an algorithm is, how you can code visually (without needing to learn a programming language) etc. through the use of interactive tools such as educational robots. The idea is to attract people who wouldn't normally have too much experience with computers to ICT, and from that point on, if they are passionate about it, go further to deeper coding and programming. Shoot for non-formal education methods and as much "experiential learning" as possible, so the beneficiary is directly engaging with the educational materials and learning from experience.

Try creating some exercises withScratch, developed by MIT, an open source software designed to teach children how to code visually. You can teach children and young people to think algorithmically, to see some cause-and-effect scenarios and later on, you can also use Scratch to activate real-life robots or makerspace devices.
Connect fruits with aMakey Makeyplatform to engage children in interactive activities which teach them the connections that computers can make. For example, when a children touches a fruit connected to Makey Makey, a light will open up in another part of the room. There are many possibilities and exercises ideas, which you can check out on their website.
If you use themBot Robotfor your classroom, you can explore the open-source library of MakeABlock OpenLab, where you can find robot kits, additional software and components which you can use in your activities.
Many digital science educational kits (including many of the tools above) are based onArduinoopen-source software and hardware. They offer on their website a resource library designed for educators in the Arduino Project Hub.

Create a refreshments corner which is adequate for the duration of the workshop and for the target-group.
After the Workshop / Evaluation
Distribute an evaluation form to the participants, either physically or online.

A quick, short and efficient evaluation form should always exist so you can get some feedback from the participants.

It's up to you how you organise it. If you don't have any formal evaluation requirements, you can also evaluate through games (e.g with Dixit cards or by saying a word that defines how the workshop went).

Send a follow-up thank you email to the participants (and/or parents).Always thank the participants after the workshop. You can also include here how they can further engage with your organisation, you can attach some materials or ideas for some next projects they can make at home.

Organise an internal evaluation meeting or discussion inside the team.After you have all the feedback required, you can meet with the team or just discuss online or on the phone how it was for the team. You can analyse together the feedback and decide what could be done differently the next time.
Community Q&A
Ask a Question
200 characters left
Include your email address to get a message when this question is answered.
Video: Workshop 'Organizing for Digital Innovation' - March 11-12, 2016, Amsterdam
How to Organise a Workshop on Digital Science images
2019 year - How to Organise a Workshop on Digital Science pictures
How to Organise a Workshop on Digital Science advise photo
How to Organise a Workshop on Digital Science images
How to Organise a Workshop on Digital Science new picture
pictures How to Organise a Workshop on Digital Science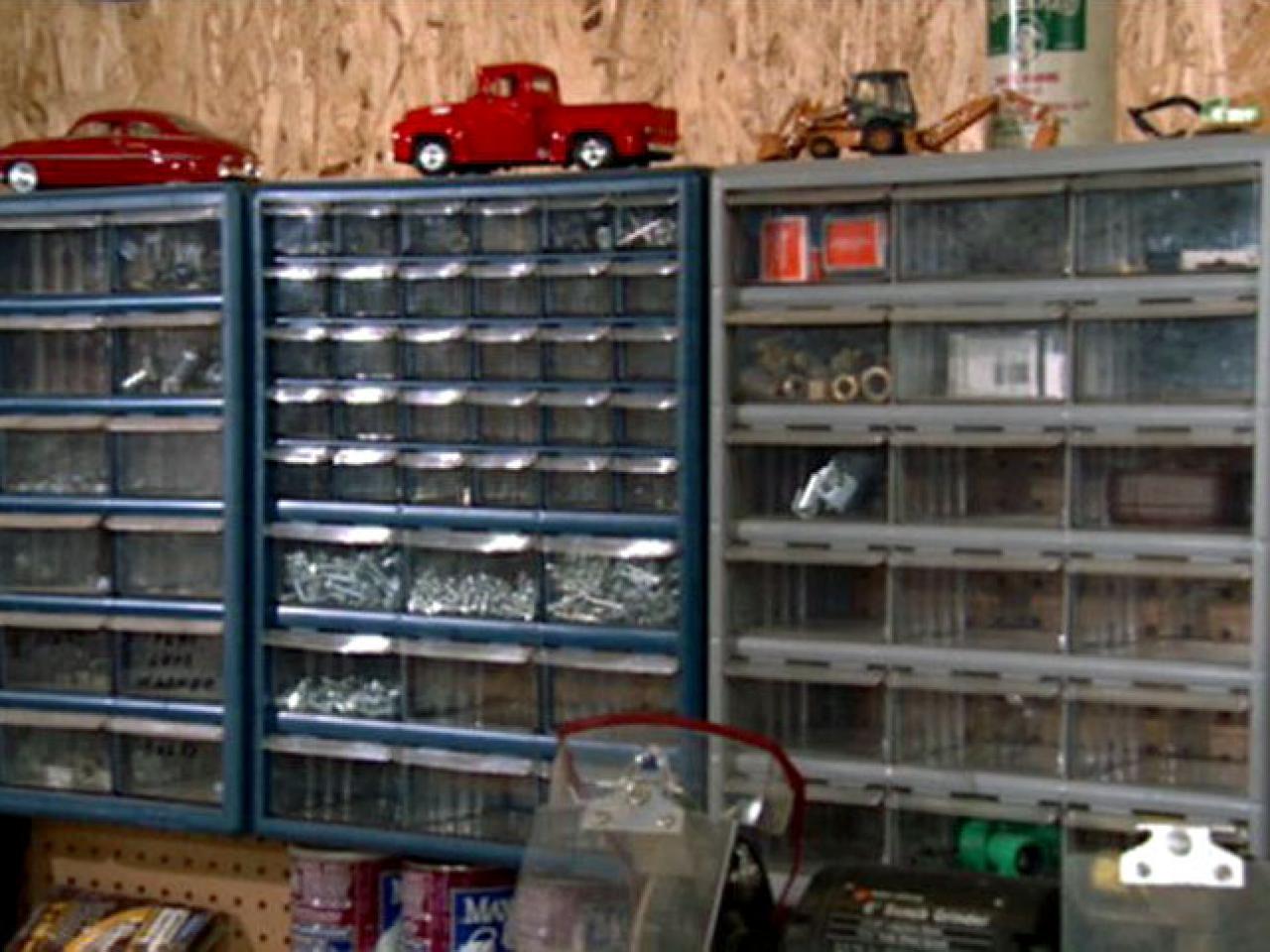 Watch How to Organise a Workshop on Digital Science video
Discussion on this topic: How to Organise a Workshop on Digital , how-to-organise-a-workshop-on-digital/ , how-to-organise-a-workshop-on-digital/
Related News
How to Do Laundry at a Laundromat
10 Feminist Fashion Icons Who Never Stop InspiringUs
Ten Beauty Products You NEED to Know About
How to Make Homemade Corndogs
Exercise Not Only Treats, But Prevents Depression
Michael Kors Bought Jimmy Choo for 1.2 Billion
The 10 Fashion Items You Need in Your Wardrobe
How to Tell if Your Partner Has a Personality Disorder
Microsoft Word macro malware now affecting Mac computers
How Natalie Portman became Jackie Kennedy in Oscar-nominated Jackie
Date: 10.12.2018, 12:33 / Views: 95164
---